Wilson's Way
An Inner and Outer Journey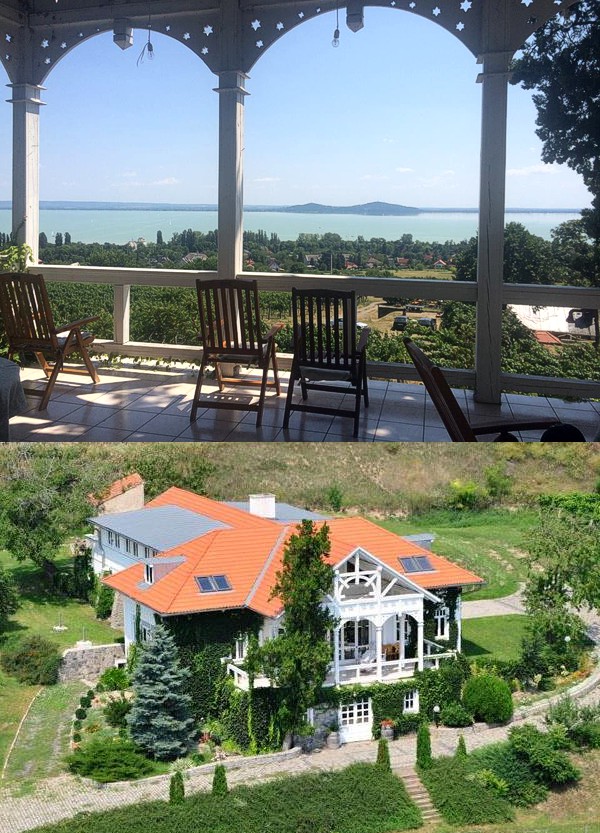 Join Anaiya Sophia and Pete Wilson on a week of discovery and relevation in the Occitan region of Southern France. This region is known for its connection with Mary Magdalene, the Cathar's, Knight Templar's, Troubadour's and the Knights of the Round Table. For centuries there have been "Grail Hunter's" coming to this land digging here and there looking for this mystical chalice... little did they know it was right under their nose! 
The Grail is a sacred vessel as old as creation itself. The Grail was said to be the cup of the Last Supper and at the Crucifixion to have received blood flowing from Christ's side. It was brought to Gaul, (France) by Mary Magdalene, where it lay hidden for centuries.
On the deepest, archetypal level, the Grail is a symbol of the soul. Like the Grail, the soul is hidden away in the dimly-lit, tangled forest of the everyday self, sometimes glimpsed only like a gleam of light as in the far-off window of a castle. Like the Grail Knight's initiatory adventures, the Quest for the soul entails many of life's challenges and rites of passage, yet the discovery of the Grail or soul is only half the story.
For the soul is a receptacle for Spirit, a chalice which must be filled from the highest spiritual influences if it is to be of any value. 
Join us as we venture along an ancient network of centuries old pathways.  Some of them are known as the Sentier Cathare (Cathar Pathway), Sentier Jesus Magdalene (Jesus/Magdalene Pathway) and Sentier Bons Hommes (Pathway of the Good Man). Pathways reputed to carry such pilgrims such as Mary Magdalene and Perceval to deeper truths and revelations.  Even today, the search continues with historial characters such as Napolean, Hitler and Himmler digging up and excavating the land.  And thats not to mention the local stories of today's leaders and politicians being seen in 'compromising' situations! Oh yes beloved friends the hunt for the Grail is still on!
The Pièce de Résistance is the receiving of Baptism in the Fountain of Love, a pool of salty spring water where Mary Magdalene is known to have baptismed others into The Way.  
So, come and join us for an all-out adventure for those who love the mystery and are ready to Receive IT…
About Pete Wilson
Pete is an ex-infantry solder (Grenadier Guards) with a 30-year background in Mountain Activities such as Cross-Country Skiing, Skiing, as well as Climbing, Kayaking and Mountain Biking.   He is well equipped for any kind of unexpected situation, keeping a cool head at all times.  ("I can vouch for that" – says Anaiya).
About Anaiya Sophia
Anaiya is a yoga teacher of nearly 20 years, and an author of six books on the Sacred Feminine. She has an extensive knowledge of the local region, especially the myths, legends and traditions.  She is a natural adventurer and is at home when she is outdoors.
Together they are your guides. 
What To Expect
Sleeping in Initiation Caves
Walking Centuries Old Pathways
Swimming in Lakes and Rivers
Storytelling around Camp Fires 
Sleeping on the battlements of Chateau's
Deep Peace and Quiet
Time to unwind 
Inner Marriage Yoga with Anaiya 
Thought provoking Contemplations 
Baptism in Mary Magdalene's Fountain of Love 
and so much more... things we cannot simply predict.
Our 2017 Wilson's Way: 
Wilson's Way:  Spring Green 12th-19th May
Wilson's Way:  Midsummer 30th June – 7th July
Wilson's Way:  Sorchio 7th – 14th August
Wilson's Way: Indian Summer 7th – 14th September
Wilson's Way: Days of Autumn  7th – 14th October