Independent mystic of an almost forgotten Faith​
Anaiya Sophia is an initiator of gnosis. She is a wellspring of sacred wisdom and is mostly known for her role in revealing the Mary Mysteries. Anaiya unveils the oral tradition of Sophia, a continuous lineage with the Feminine Principle that throughout the centuries has preserved its spiritual dignity, without need for permission or recognition from any other source. Her passion and unyielding faith is radical and realizable.
Temple Pass
Receive 12 months access to all past and forthcoming Transmissions and Activations for a one time payment of £144.
Next 4 Upcoming Events
Click here for full Events list
2018

---
What's Happening Now:
Stay with us as a B&B guest!
Occitania - our B&B in Southern France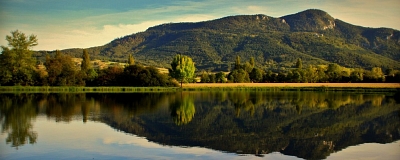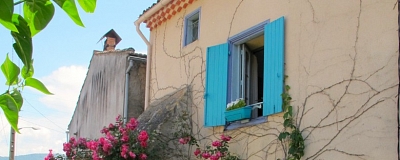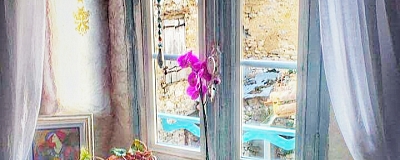 It is a great feeling to be able to invite you to our home, to live as we do - immersed in magic, drenched in wonder and inspired beyond belief. Whenever you gather with us – expect an Inner and Outer Journey of impressive vistas and speechless depths!