7 Day Mystery School
Old secrets cast long shadows...Venture, if you dare, into a guided submersion into the Mystery so far...
Journey with Anaiya into her 7-day online Mystery School, a 7-day immersion into the Unified field that Anaiya speaks of and from.  Each month a new group will enter the Mystery with Anaiya as their guide. Gleaned from personal experience of time spent in seven of the most potent SOPHIA sites, Anaiya will reveal the stories given to her by Israel, Egypt, France, England, Ireland, Africa and Scotland. Anaiya's methodology is through personal experience, sensation and realization in the body.  You will simply know you have received Truth, and that truth will further inform you as you deepen.  
Subjects covered would include:  Man, Woman, Sexuality, Light, Darkness, DNA and The Veil. 
What is the importance of Sacred Union, What is the purpose of Sacred Body Awakening, Why is Sexual Rewiring crucial for our species, How do we reach The Veil, Will we encounter resistance along the way, What is this resistance, What is absorption, What is our role during these times and Dare we dream of something else?
The realisations to these questions will devour us from fire by fire. 
This is the wisdom of our time, containing irresistible knowledge for all people.  What you realise here will breathe fresh life into the almost vanished worlds of Who Are We, Where Did We Come From, and Where Are We Going?
Includes 2 LIVE classes per day and 1 transmission 
Morning LIGHT class  7am-8am - Breath/Body/Beauty Class
and an Evening DARK class 7pm-8pm - Spirit/Soul/Source
Plus a night-time Transmission
All LIVE classes will be recorded and sent out as replays via email. 
What Is Mystery School?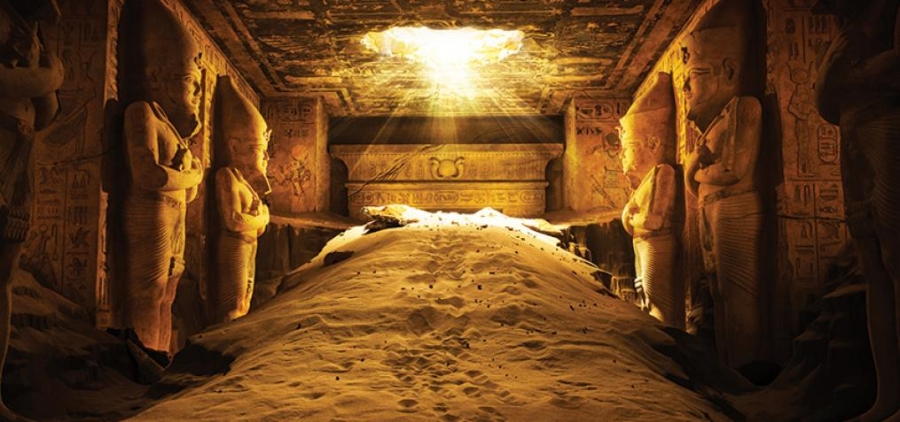 Mystery School is a university of the soul where the initiate is willingly immersed in a transformational and on-going experience that reveals their intimate relationship with divinity.  The intimacy is already within the initiate and the role of the mystery school is to create the right environment so the initiate can open to this truth.