As Easter Approaches...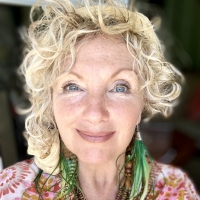 I have never shared this before... Back in 2015 I started to speak what felt like the memories, not only of Mary Magdalene, but many other eye witness accounts of that time including Veronica and John the Baptist. This infusion of energy tied in with my journey to Israel and my pilgrimage to as many Mary sites as possible. I was, and still am, rather reluctant to say I was 'channelling' but rather prefer to use the term 'allowing' the spirit to come through me. And this spirit, I call the Feminine Christ, made up at that time of the female disciples that initiated the Christed Teachings on Earth.
Today, as Easter approaches ... I lift my head, heart and soul to the sun and say...
"Yes. I Spoke".
This journey was taken with a companion, who would whisper to me at the end of the day.... please tell me another story.
And I did. And we would both cry, because of Grace.
Here are those stories….I thought this would be a perfect way to approach Easter:
Birth of a Mary
The Anointed One
The Sacred Kiss
Veronica's Veil
Resurrected One
GBP £ 110.00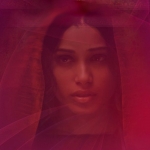 Receive All 12 Gospel of Mary Transmissions
The Gospel of Mary
This series of transmissions are 'living memories' from the Christ that touch and re-awaken frequencies within your own soul that are connected to the Christ and your role/gift to birth in this lifetime.
---
Gospel of Mary
Individual Transmissions