Now accepting registrations of interest:
Her Re-Membering
Nine-month Temple-work
(Women Only)
with Anaiya Sophia
I've connected with Anaiya Sophia of Southern France, and she is the pioneering sister who holds the privilege of teaching and embodying Divine Sexuality beyond Tantra. She is birthing New Paradigm Relationships and the Awakening of the Sacred Body through touch. Anaiya teaches the Feminine expression of Christ Consciousness from the tradition of Mary Magdalene. She is a mystic of great wisdom, and now my friend.

I plan to work with Anaiya and her beloved Pete next year. I met them both during a call in mid-February. She is the first teacher I have been drawn to study and work with in quite some time. She invites me to look deeply at myself and what I bring to the table of loving and living.​
Caroline Muir - author of
A Memoir of Sexual Awakening and Tantra, The Art of Conscious Loving
Visit Anaiya's Facebook page:
Love Letters Signup
Sign up below with your email address to receive Anaiya's Love Letters:
Next 10 Events

with Anaiya
Entering the Wisdom of Women's Sexual Cycles
The Sacred Wild Feminine is Cyclical in her nature. Return to the wisdom of your sexual rhythms! My friend Shakti Malan together with Keriesa Botha will teach you how to do this. Check out their 9-week initiation into the wisdom of women's menstrual cycles and our sexual essence as women. I will be featured on it - so I'll see you there!
Womb Illumination Webinar - starts July 4
Join Anaiya online with Shona Keeli Jones
The Urban Priestess Interview with Sianna Sherman
The Soulmate Within Summit
with Shakti Malan
My friend Shakti Malan offered an amazing online program called the Soulmate Within Course all about igniting your inner love affair and opening the way for a sizzlingly alive relationship with another. Pete Wilson and I were interviewed for this and we enjoyed every second of this wild and exciting subject
Experience the ecstatic reunion of your body, mind, heart and soul.
This is a full body initiation process into the revival of the Sacred Arts, the Mystery Teachings of Mary Magdalene, and the ones who came before her who knew the 'ways' of opening the body and heart to the fullness of life, both inner and outer.


Download the Sacred Body Application below and return directly via email to anaiyasophia@gmail.com:
Application Form for SBA.docx
File size: 49.89KB
Occitania: Our Home of Sophia
Come join us at Occitania - our rustic 5-bedroom cottage perched on a hillside overlooking the medieval Troubadour Chateau of Puivert, the perfect home base for your next exploration of the sacred and mysterious Cathar region in Southern France!


The Sacred and the Sexual are NOT separate.
How to embrace your sexuality, redefine your power and set yourself and your gifts free. This FREE interview series was created by my friend and colleague, Anahita Joon Tehrani. Anahita has gathered the most formidable teachers and guides in the realm of sacred sexuality, personal empowerment, mysticism, creative expression, embodiment, ancient practices, leadership, and women's wellness to give you tools, tips, and practices that are essential for the evolving human.
I am honored to be part of this panel of experts. It's FREE and so timely, please join me. Our interview will be on May 29th and will run straight into your inbox, and then it's done. So make sure to sign up now.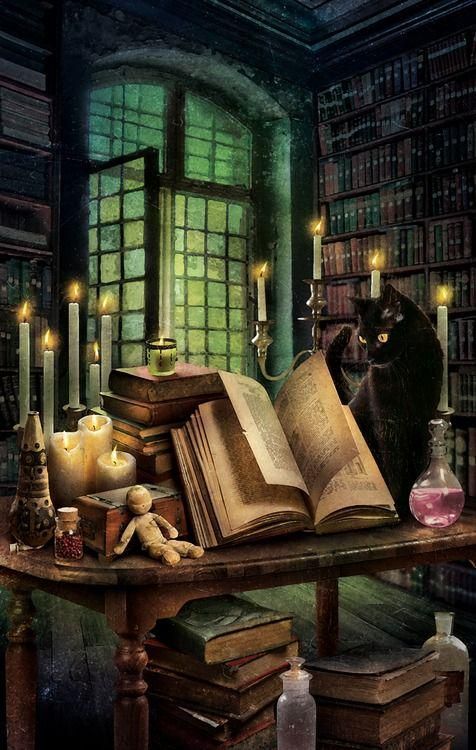 By reintegrating Truth and Wisdom into relationship, a fully awakened couple is born.
Divine Courage is a rich resource of mystical feminine wisdom and transcendent masculine consciousness that births a practical, realistic path to bring women and men together as One. Within the core of all Sacred Unions we discover the true kernel of lasting transformation. Within the Sacred Love of woman and the Palpable Presence of man lives a resource that can activate the forces designed for the complete transfiguration from Human to Divine.