Mystic, Storyteller and Author 
Anaiya Sophia uses her voice as medicine, to heal and reveal the false codex that we have been living under. Known for showing up as a trailblazing resource of unapologetic truth and transparent courage, her heart is both fierce and tender.  She carries an oral message that stirs the remembrance of a continuous lineage with the Feminine Principle that throughout the centuries has preserved its spiritual dignity, without the need for permission or recognition from any other source.  
The episode of The Inspired Life Project Podcast featuring Anaiya Sophia from the Awakening Forgiveness Virtual Summit will be released next Wednesday, May 5th.
"We must stop trespassing our intuition. We do know what's going on. We can see the elephant in the room, and we must speak about it."
"When you open that door, what is most likely behind it is an uncomfortable but glorious truth."
"When you find parts of your genuine self, the great work is to hold on to them with the greatest dignity and not allow yourself to be swayed or coerced into those seemingly strong opinions that are all around us."
"The connection made in Sacred Body Awakening is eternal. It's a very deep, very close, filled-with-goodness, lasting, sovereign connection with another woman."
"Every single lover we've ever been with leaves behind an energetic templates, like a little postage stamp, that gets filed away in the matrix of the womb. When you're carrying so many templates, you start to lose sense of who you actually are."
"It's an achy, familiar, place to head for, where the woman has become so masculinised that when she feels that deep feminine touch, there is a simultaneous sadness because she realises how far she's come."
"The first thing we have to do is to get to know ourselves, again."
"When you're still holding the energy of a lover, there can be a tendency to redream the sexual union because it was fabulous in some way or redream the heart connection. But that redreaming embeds the template even deeper."
—Anaiya Sophia
Stay with us as a B&B guest!
Occitania - our B&B in Southern France
Our 5-bedroom 'magical' Fairy home welcomes you.
Occitania is perched on a cliff side overlooking the medieval Troubadour Chateau of Puivert, in the "Occitan" region of Southern France. Puivert is famed for its Troubadour's, Romance, Grail stories and Cathar alliances. Nestled in-between Montsegur and Rennes les Chateau, the valley of Puivert is fondly known as 'the Shire' from Lord of the Rings. Its gentle, peaceful beauty touches everyone who visits.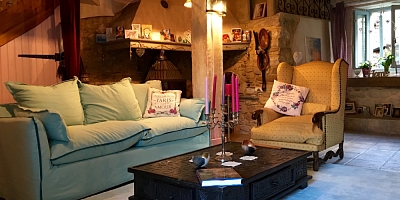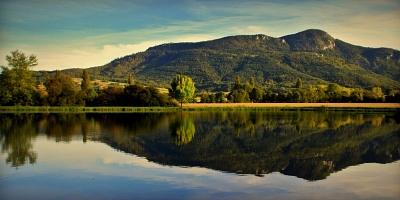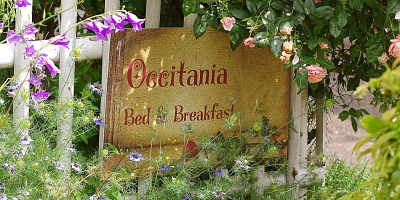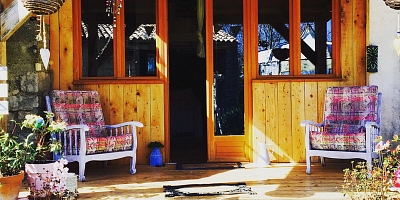 Occitania is where we live and where we love! Our "magical" home is often described as 'healing, beautiful and enchanting! We double up as a Bed and Breakfast, Tour Guides and Story-tellers who provide a restful sanctuary for those 'on the path'.
Find out much more at the Occitania Website:
Temple Pass
Receive 12 months access to all past and forthcoming Transmissions and Activations for a one time payment of £144.
---
join ANAIYA to receive these TRANSMISSIONS
---
Events


SACRED BODY AWAKENING
FACILITATOR TRAINING
11th-18th August, 2021
Les Contes De L'Ariege, Southern France
Click here
Join Anaiya and other like-minded souls for a week-long training programme in Sacred Body Awakening with Anaiya Sophia in her home in Southern France.
The Initiation of Sacred Body Awakening is where a woman comes into contact with the Sacred Temple Codes hidden within her body. This is a whole body initiatory process into the revival of the Sacred Arts, the ancient feminine way of ecstatically marrying the erotic body with the sacred heart, in union with the soul.
Next 4 Upcoming Events
Click here for full Events list